Papyrus-RT/Roadmap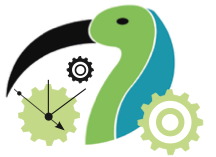 Timeline and Roadmap
Overview
This page contains the planned roadmap for the various releases of Papyrus for Real Time.
It will be populated shortly. For now, it is a placeholder
Roadmap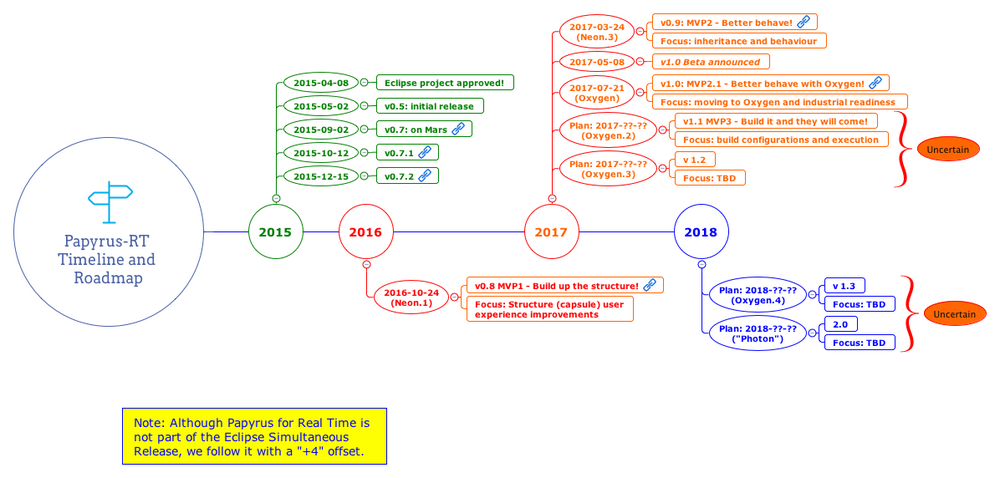 Although we are not officially on the [Eclipse Release Train], we will endeavor to align with it for in the future (and at least for the next two releases!).
Links
Since the imagemap capabilities do not seem to work on this wiki, a list of links corresponding to the links in the roadmap will be provided to navigate to the corresponding releases.
Links are listed from newest to oldest release.

[Papyrus-RT v1.0]

[Papyrus-RT v0.9]

[Papyrus-RT v0.8]

[Papyrus-RT v0.7.2]

[Papyrus-RT v0.7.1]

[Papyrus-RT v0.7]