Papyrus-RT/User/User Guide/Papyrus-RT Installer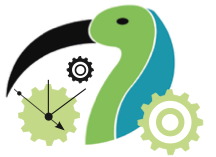 Installing Papyrus-RT using the Papyrus-RT Installer
Installation Steps
1. Go to the Papyrus-RT Download page.
---
2. Scroll down to the Current Release section

---
3. Download the Papyrus-RT Installer for your platform

---
4. If it has not been done during the download, expand the downloaded archive file. 5. Run the Papyrus-RT application by double-clicking on it. You will get the first dialog: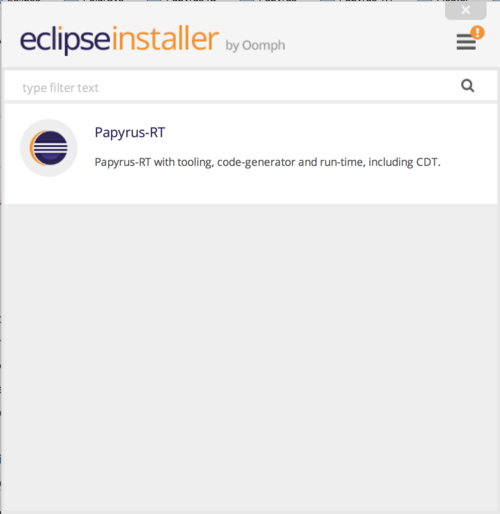 6. Click on the "Papyrus-RT" entry. On this screen, you can modify some of the installation parameters. Note that Java 8 is required for Papyrus-RT v0.8 and higher.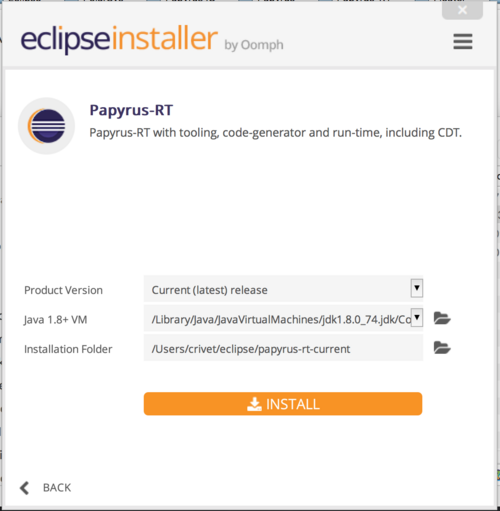 ---
7. Agree to the licence by clicking on [Accept Now]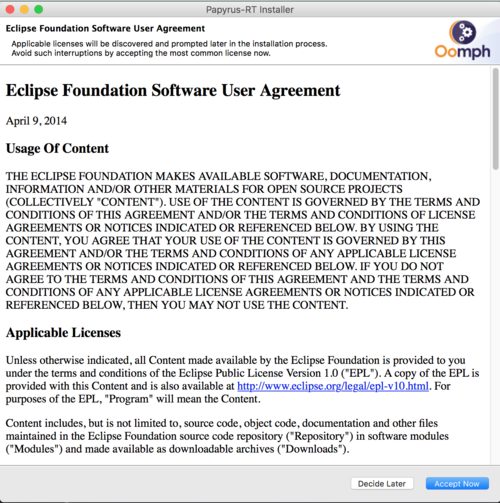 ---
8. The installer will then proceed with the installation of Papyrus-RT on your computer.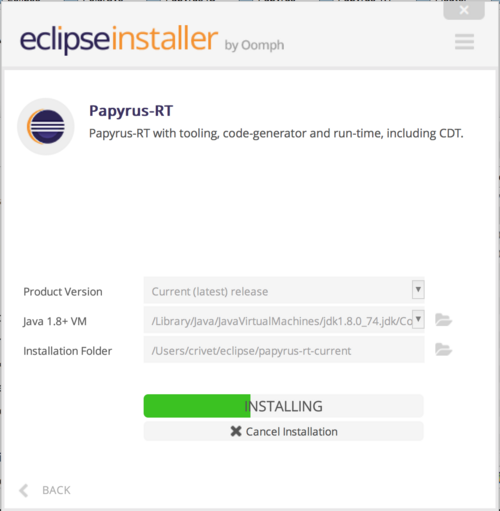 ---
9. You may be asked to accept unsigned content - click on [Accept].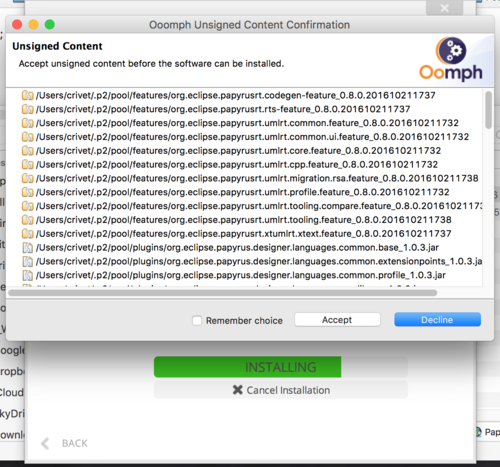 ---
10. You will then be offered the opportunity to immediately run Papyrus-RT.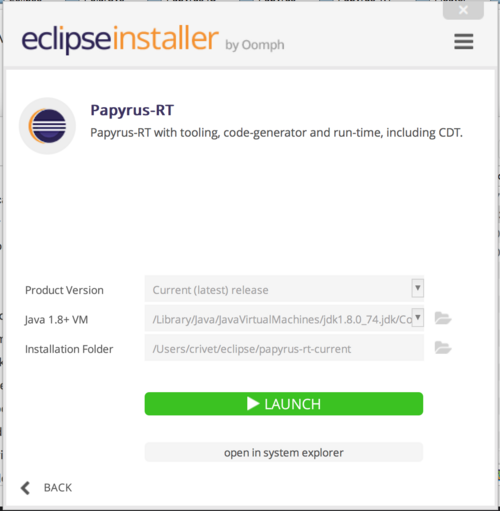 ---
You can now Run the tool and try one of the Tutorials to become familiar with workings in Papyrus-RT.