Join the STEM Community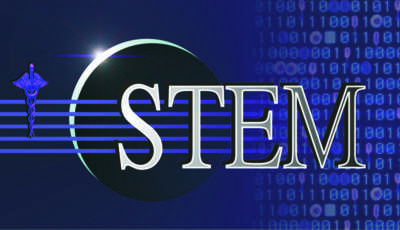 The STEM Community
Realizing the potential of STEM as an open source tool depends upon the involvement of researchers across settings.
STEM developers are working closely with early leaders in the STEM community to provide them with the tools they need.
Community Phone Call
The STEM community conference call occurs monthly, usually at 12PM Eastern Time (9AM Pacific Times).
For more information, or if you wish to join, please subscribe to the mailing list
where you can see the announcements and agenda for scheduled calls.

How to Join the STEM Conference Call, Newsgroup, and Forum
Contributing to STEM
New contributors to STEM are always welcome (please contact the developers). This includes not only researchers
interested in disease modeling but also experts in GIS data or any other data that might be important in understanding
or modeling the spread of infectious disease. We also welcome input from users and contributions to our documentation.
Contributions to STEM are made via the standard Eclipse process.
Recognition
The STEM community is pleased to announce the STEM Contributor of the Year Awards.
Ebola Community Efforts
The STEM community ran a special set of weekly phone calls between 2014 and 2015 to support global Ebola modeling efforts 
(whether using STEM or not, scientists needed to share data and discuss models). 
Information on the agenda, minutes, and presentations from the Ebola calls may be found below.