Papyrus/NewAndNoteworthy/Neon
New and Noteworthy - Papyrus 1.2.0 (Neon)
What's NEW?
Editor Welcome Page
Since the M4 milestone (December 2015), the Papyrus Editor now presents a friendly Welcome page when it has no open diagrams to show (or on demand, if you'd like).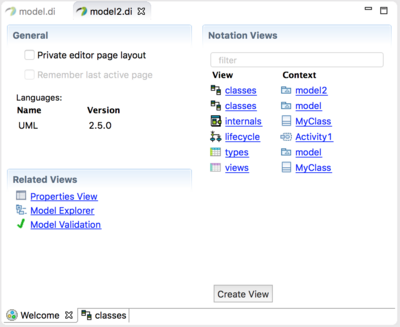 For now, this just provides quick access to some of the most important views of the model. Of course, the content is extensible and probably will be expanded as time passes. The layout is customizable in some degree: drag-and-drop to rearrange panels and draggable dividers to change the size of each panel.
For more technical details, including a series of video demonstrations, see the feature design page.
Name Background Color
The background color of the name header of Nodes can now be set.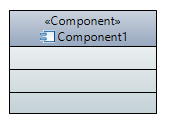 To use it, a CSS property exists: nameBackgroundColor. The new advanced appearance property view can also be used.
Advance Appearance Property View
You can easily customize advance appearance properties with a new view.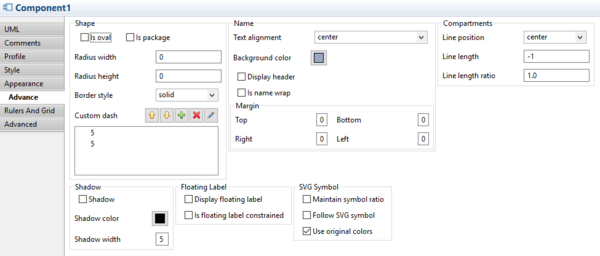 The new view is not active by default. It also can be found at Window > Preferences > Papyrus > Property View then AdvanceStyle.
New Child Preferences
The activation of new child contribution can now be parametrized with the preference page: Window > Preferences > Papyrus > New Child
Table Improvements
Fill action
The fill action allows to copy, increment or decrement for string and number values like in spreadsheets.

The fill action user guide is available here and a video is available here.
Paste and insert with update in table
The paste and insert with update is available by a copy/paste in table depending to the selection and the table contents.
The user guide for this paste is available here and a video is available here.
Validation markers
The validation markers are now displayed in the table after a model validation.

EMF operation columns
The operations can now be displayed as columns in table. Those one can be added by the Columns > Create/Destroy columns action.

Nattable Configuration Wizard
It is now possible to create/edit a nattable configuration file and create a project containing a new nattable configuration wizard. This allows to edit this file easier than with the EMF editor. Some wizard's pages are necessary to edit this one.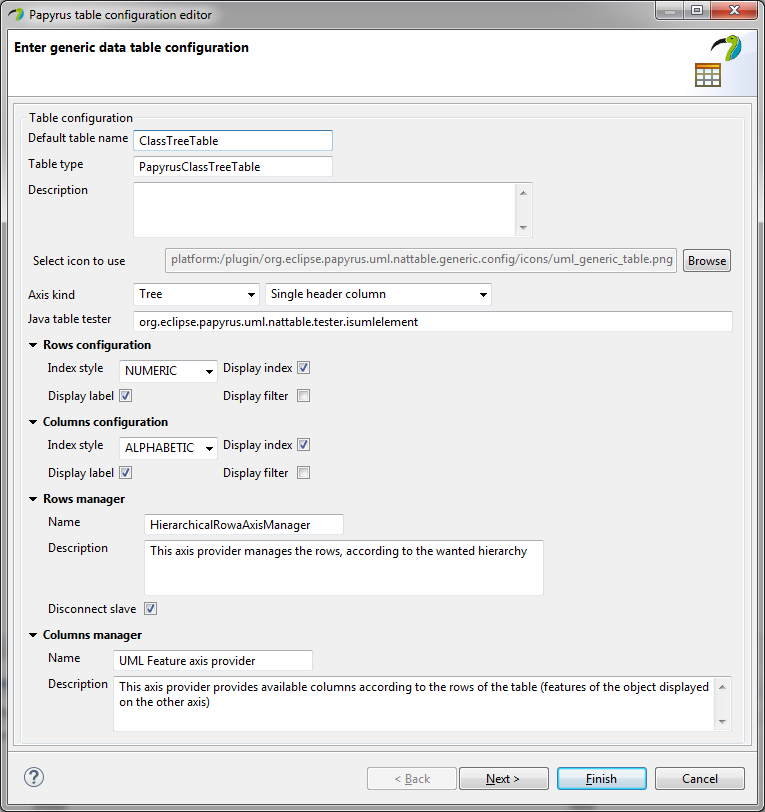 RichText editor for UML Comment
The RichText editor is implemented for the body of UML Comment in table.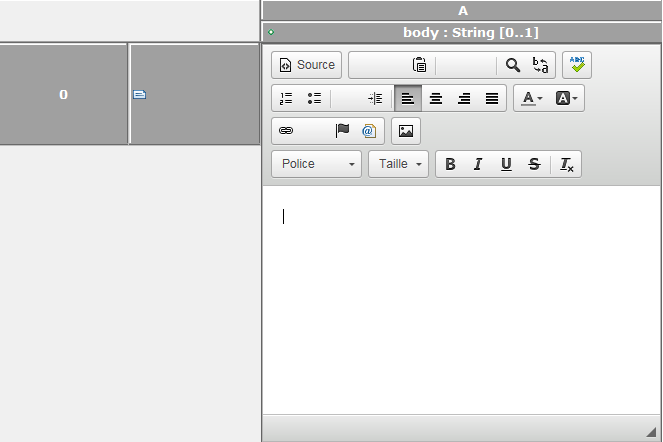 Code generation support

Papyrus used to have an extra component for Java and C++ code generation, as well as component-based development. These tools are now part of a new Papyrus add-on that is called Papyrus software designer. It will soon release a 1.0 version with enhanced code generation support as well as reverse and round-trip engineering for C++ Java.
'References' View
The 'References' view is intended to display the list of the elements that refer to a selected item.