Eclipse DemoCamps November 2016/Toronto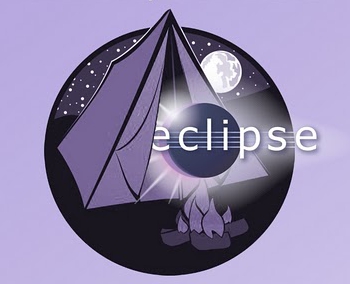 Location
Red Hat Toronto, 90 Eglinton Ave. East, Suite 502
LatLong: 43.7074836, -79.3955853
Easily accessible by Subway by going to Eglinton/Yonge subway station.
5th floor once you get into the building. Follow the shadow man.
Date and Time
Thursday November 24th 2016 at 6:30 PM EST
Organizer
Leo Ufimtsev, Red Hat (email Leonidas at redhat dot com)
Presenters
If you would like to present at this event, please add your name below.
Leo Ufimtsev - Eclipse for JNI development. (Developing Java and C based projects). Presentation
Jeff Johnston - Docker Tooling (using Docker in Eclipse)
Ian Pun - SWT Improvements and Plans (focus on Wayland Support)
Brian de Alwis - User Storage Service
Angel Misevski, Gorkem Ercan - Eclipse Che, Language Servers and VS Code Presentation
Who Is Attending
If you plan on attending please add your name and company to the list below. If you have any trouble with the wiki, just send an email to <Leonidas at redhat dot com> . Alternatively, you can also add your name to the following Doodle instance to indicate your attendance : http://doodle.com/poll/guv8r97rviegqggt
Photos