Eclipse DemoCamps November 2013/Vancouver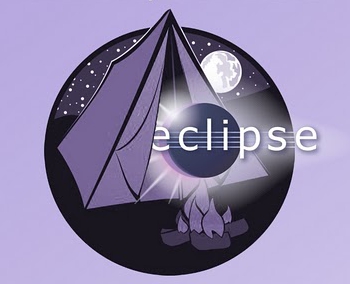 What is an Eclipse DemoCamp? What is a Hackathon? What is an Eclipse hackathon?
Another Hackathon
After the success Eclipse Hackathons over the past 2 years, we will be hosting another hackathon. Yes. Another hackathon. We hope that all attendees will become Eclipse contributors by the end of the evening. Our goal is to provide enough small-ish bugs and feature requests such that all attendees can hack away and come up with a reasonable patch by the end of the evening. Attendees will break out into groups of 2 or 3 and get hands on support from a veteran of the project to help ensure that a patch can be completed.
So, bring your laptop and be ready to code!
Location
This event has been canceled. There will be another hackathon or demo camp in 6 months in time for the Eclipse Luna release.