Eclipse DemoCamps November 2012/Jakarta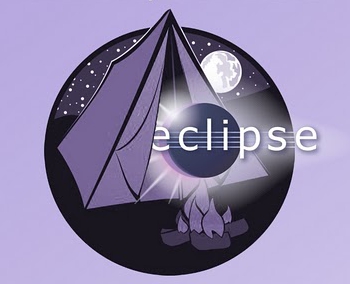 What is an Eclipse DemoCamp?
Location
Location: Jakarta, Indonesia
Venue/Address: Microsoft Indonesia BEI 18 ft.
Date and Time
Saturday, Nov 24, 2012.  From 10.00am - 14.00pm
Organizer
Meruvian
Sponsors
This Eclipse DemoCamp will be sponsored by Meruvian Foundation, Microsoft Indonesia and the Eclipse Foundation.
Agenda
Everything Cloud
Eclipse Azure aka Azure Eclipse plugins
Eclipse CloudFoundry aka CloudFoundry plugins/SpringToolsSuite
Eclipse OpenShift aka JBoss Studio/RedHat Studio
Eclipse Amazon Plugins
Eclipse GAE plugins
if you have another wanna to speak and present, contact frans at meruvian dot org
Details
We will demo how Eclipse become de factor IDE for famous Cloud Provider.
Who Is Attending
If you plan on attending please add your name and company to the list below.