Eclipse DemoCamps November 2011/Washington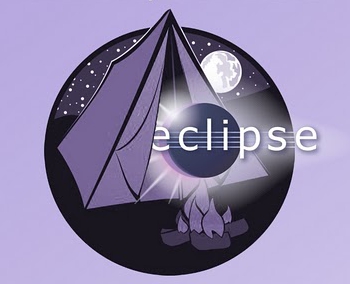 What is an Eclipse DemoCamp?
Location
Constant Contact
Date and Time
Friday December 2, 2011 at Booz Allen Hamilton's Newman Auditorium in Tysons Corner, Virginia
Sponsors
This Eclipse DemoCamp will be sponsored by The Eclipse Foundation.

If your company is willing to co-sponsor this event, please contact Andrew Ross.
Organizers
DevIgnition is presented by volunteers from the Northern Virginia and Washington DC Java Users Group and the DC Area JBoss Users Group
Agenda
DevIgnition will feature a demo of Project Orion to celebrate the 10th anniversary of Eclipse (in addition to a full day of presentations featuring other interesting technologies).
To Follow
Presenters
Andrew Ross, Eclipse Foundation will present an overview and introduction to Project Orion.
Who Is Attending
If you plan on attending please register at DevIgnition.