Eclipse DemoCamps November 2011/Trondheim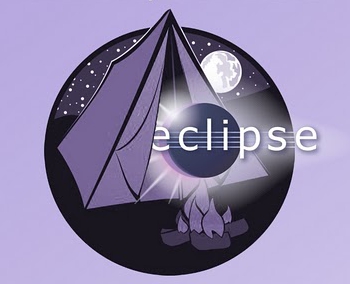 What is an Eclipse DemoCamp?
Location
Munkholmlosjen, Lerkendal Stadion, Trondheim, Norway
Date and Time
Thursday November 10. 18:00-21:30.
Sponsors
This Eclipse DemoCamp will be sponsored by Itema.

Organizer
Lone Holskil, lho@itema.no
Agenda
18:00 Dinner sponsored by Itema.
18:30 Build your EPUBs with Eclipse, and read them too by Torkild Resheim, Itema.
19:00 Domain specific languages with Xtext by Hallvard Trætteberg, NTNU.
19:25 Using Git with Eclipse by Tore Olsen, Itema.
20:00 Modelling in Eclipse - a practical example using the simulation tool SIMA, by Lasse Bjermeland and Frode Meling, MARINTEK.
20:20 Summary and discussion, celebrating Eclipse's 10th anniversary!
Refreshments from the bar.
The talks will be given in Norwegian. If you plan to attend, take a look at the original invitation first then send a mail to Lone Holskil, lho@itema.no.