Eclipse DemoCamps November 2011/San Jose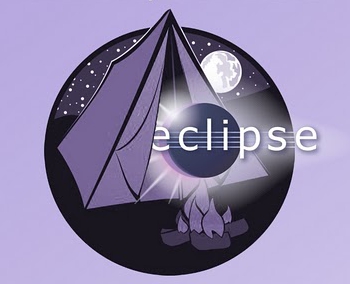 What is an Eclipse DemoCamp?
Location
eBay South Campus
The Front Porch conference room
Building 7 (Community)
2065 Hamilton Avenue
San Jose, CA 95125


Date and Time
December 13th, 6:30 to 9:30pm
Organizers
David Dodd (email ddodd at ebay dot com)
Pieter Humphrey (email pieter dot humphrey at oracle dot com)
Jai Sundararajan (email jsundararaja at paypal dot com)
Presenters
What's new with Eclipse & Git by Kevin Sawicki (GitHub)
VJET JavaScript IDE, Justin Early, (eBay) - VJET Quick tour
Eclipse RCP usage in NASA Ames, Tamar Cohen (NASA Ames)

Java EE 7 Multi-tenancy with EclipseLink (Oracle)
P4Eclipse Plugin, Alex Li (Perforce)


Who Is Attending
Please visit the event registration site. If you have any trouble with registration process, just send an email to the organizer.