Eclipse DemoCamps November 2011/Mexico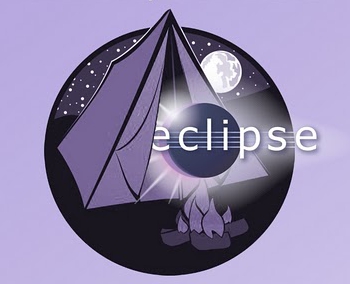 What is an Eclipse DemoCamp?
Location
Instituto Tecnológico de Lázaro Cárdenas, Michoacán - Lazaro Cardenas, Michoacan
Date and Time
27 de noviembre de 2011 (November 27th)
Sponsors
This Eclipse DemoCamp will be sponsored by:
- Eclipse Foundation
Si tu compañía está dispuesta a patrocinar el evento, porfavor contactanos vía email.
If your company is willing to co-sponsor this event, please contact one of the Organizers.
Organizers
Si tienes preguntas/sugerencias acerca del evento, contáctanos a algus.dark@gmail.com
If you questions/suggestions regarding the event, contact us at algus.dark@gmail.com
Agenda
Presentación del Evento
Charlas Informales
Corte del Pastel
Conclusión del Evento
Presenters
Carlos Pérez Gutiérrez - ¿Java or JVM?
Allan Duvallier Lopez Santibañez - Mi experiencia con Eclipse
Erick Alfredo Barrera Ramírez - Web Programming
Who Is Attending
Jazmín Gudiño Gonzáles
Allan Duvallier Lopez Santibañez
Angeles Lopez Mendoza
Carlos Alberto aguilera martinez
Dominic Campos Avilés
Erick Alfredo Barrera Ramírez
Júpiter Daniel Guedea Ruiz
Karina Espino
Luis Alberto Sánchez de la Cruz
Paloma Corona
Sergio Ivan