Eclipse DemoCamps November 2011/Boston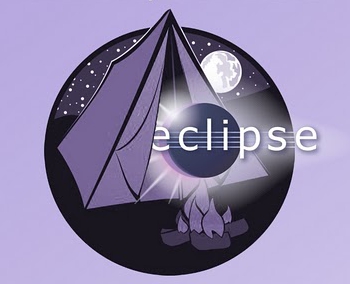 What is an Eclipse DemoCamp?
Location
Constant Contact
Reservoir Place, 1601 Trapelo Road,
Waltham, MA 02451
Date and Time
Thursday November 17, 2011 6:30PM - 10:00PM
Sponsors
This Eclipse DemoCamp will be sponsored by The Eclipse Foundation,Blackduck Software,Architexa, CloudBeesand Nuxeo .
This event is also supported by the New England Java Users Group (NEJUG).
Organizer
Sarah Gerrol, Black Duck Software
Agenda
This event will be a special DemoCamp format to celebrate the 10th anniversary of Eclipse. Join us in Boston for cake, beverages, and interesting demo presentations. For More Information
Presenters
Eclipse Orion, Andrew Ross, Eclipse Foundation
Eclipse Apricot, Olivier Grisel & Roland Benedetti, Nuxeo
Code Site Code Search, Black Duck
Codemaps.org, Architexa
Eclipse and Jenkins CI, CloudBees
Who Is Attending
If you plan on attending please add your name and company to the list below. If you have any trouble with the wiki, just send an email to Andrew Ross.
Andrew Ross, Eclipse Foundation
Olivier Grisel & Roland Benedetti, Nuxeo
Vineet Sinha, Architexa