Eclipse DemoCamps November 2010/Leipzig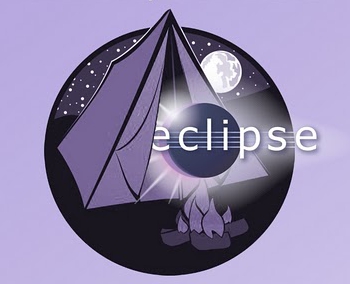 What is an Eclipse Campus DemoCamp?
Location
Universität Leipzig
Topic Maps Lab
Johannisgasse 26
Room: 00-04
Date and Time
Nov. 10th 2010
7:00pm
Sponsors
If your company is willing to sponsor this even then contact Hannes Niederhausen at the Topic Maps Lab.
Organizer
Hannes Niederhausen, Topic Maps Lab
Presenters
If you would like to present at the DemoCamp, please feel free to add your name and topic to the list. We can accommodate a maximum of 6 demos.
Hannes Niederhausen, Generating Eclipse RCP application based on Topic Map schemas using Maven3/Tycho.
Enrico Schnepel, GenGMF - Easy development of graphical editors.
Who Is Attending
If you plan on attending please add your name and company to the list below. If you have any trouble with the wiki, just send an email to niederhausen at informatik.uni-leipzig de.
Max. Attendees: 25
Hannes Niederhausen, Topic Maps Lab
Sven Windisch , TML Consulting
Torsten Kästner
Enrico Schnepel, Unister GmbH
Lars Wesemann, student
Ralph Engelmann, queo Gmbh
Peter Koppatz, Sudile GbR
René Liebscher , Informatik Consulting Systems AG (ICS AG)