Eclipse DemoCamps November 2010/Hamburg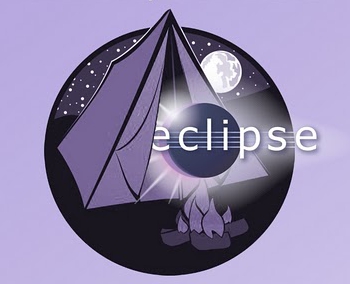 What is an Eclipse DemoCamp?
Location
Lehmanns Bookstore
Kurze Mühren 6
20095 Hamburg
Directions
Date and Time
Friday, November 12th, 2010
19:00 - Meet The Speakers
20:00 - Demos
Sponsors
This Demo Camp will be sponsored by itemis AG, Eclipse strategic member and the leading company for model-driven software development.

If your company is willing to co-sponsor this event, please contact Peter Friese.
Organizer
Martin Lippert, SpringSource - a division of VMware
Presenters
If you would like to present at the DemoCamp, please feel free to add your name and topic to the list. We can accommodate a maximum of 6 demos.
Thomas Kratz Eiswind Software Deployment of enterprise applications with virgo and p2
Markus Alexander Kuppe Eclipse Communication Framework, Fun with remote services continued
Dalibor Topic: OpenJDK and Java7
Ralf Sternberg, EclipseSource, Single sourcing with RAP and RCP
Jan Köhnlein, itemis AG, Tech Preview of Xtext 2.0
Who Is Attending
If you plan on attending please add your name and company to the list below. If you have any trouble with the wiki, just send an email to leipzig at itemis dot de.
Martin Lippert, SpringSource - a division of vmware
Sebastian Rothbucher, clarties Software
Manuel Metze, Prof. Schumann GmbH
Thomas Kratz, Eiswind Software
Richard Oates, comdirect.de
Markus Herzog, comdirect.de
Timo Lemke, T-Systems MMS GmbH
Jörn Scheffler, comdirect.de
Robert von Massow, Christan-Albrechts-Universität Kiel
Kim Schweikert