Eclipse DemoCamps Mars 2015/Trondheim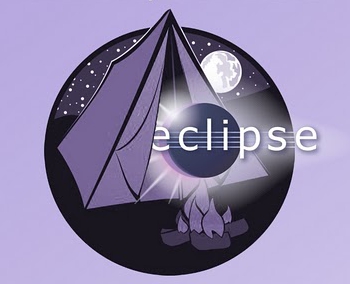 What is an Eclipse DemoCamp?
Location
Itema offices at Granåsveien 3, Trondheim.
Date and Time
Tuesday, August 27, 2015 From 16:30 to 21:00
PS: As in 2014 we're placing the DemoCamp to the day before the official Trondheim Maker Faire. So if you're from out of town you may want to take the opportunity to also visit the faire.
Sponsors
Interested in Sponsoring?: If you are interested in sponsoring this event, please submit your proposal to tur(at)itema(dot)no.




Organizer
Attendants
Please register at meetup.com
Agenda
Please see the agenda at meetup.com