Eclipse DemoCamps Kepler 2013/Kassel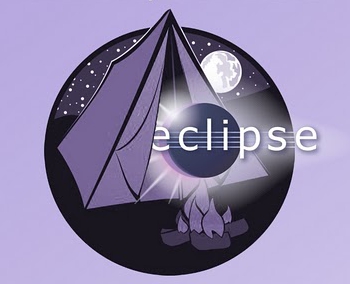 What is an Eclipse DemoCamp?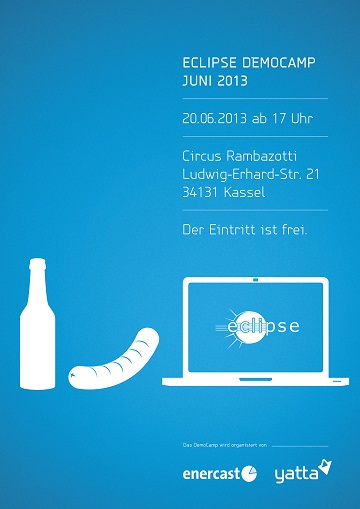 Location
Circus Rambazotti, Ludwig-Erhard-Str. 21, 34131 Kassel
If you travel by train and arrive at the ICE Bahnhof Kassel-Willhelmshöhe, take the Tram 4 and exit at "Marbachshöhe".
Date and Time
Thursday, June 20th, 2013, opening 17:00
Sponsors
This Eclipse DemoCamp is sponsored by Yatta Solutions GmbH and enercast GmbH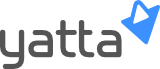 Organizer
Agenda
17:00 Meet & Greet
17:15 Welcome & Opening: Johannes Jacop, Ralph Müller
17:30 Down the Rabbithole with Code Recommenders - Andreas Sewe, Codetrails
18:00 Visual Debugger: Exploring the Java Object Heap - Andreas Koch, Yatta Solutions & Uni Kassel
18:30 Break: Snacks
19:00 Echtzeit und Langzeit Big Data Analyse - a Superhero Story - Marcel Hahn, Hahn Projects
19:30 Look what Jubula can do now - Alexandra Schladebeck BREDEX GmbH
20:00 Beer & Barbecue
Presenters
If you would like to present at this event, please add your name below.
Who Is Attending
If you plan on attending please add your name and company to the list below. If you have any trouble with the wiki, just send an email to Manuel Bork.
Andreas Sewe Codetrails
Ingo Witzky eoda
Stefan Lindel Universität Kassel
Albert Zündorf Universität Kassel
Jens Schreiber, B. Braun
Matthias Schmidt, Uni Kassel
Olaf, Uni Kassel
Jens Siebert, B.Braun Melsungen AG
Thomas Lahmer, B. Braun Melsungen AG
Arkadius Roczniewski
Gabriel Weltermann
Klaus Simon
Christof Lorenz, GWAVA
Alexandra Schladebeck, BREDEX GmbH
Andreas Koch Universität Kassel
Vitali Pankraz enercast
Zoran Kljajic-Höck, B. Braun Melsungen AG
Miran Alic, B. Braun Melsungen AG
Janosch Henze, B. Braun Melsungen AG
Jeremy Peel
Ruben Jubeh enercast
Jens Illig, Uni Kassel
Ralph Mueller, Eclipse Foundation
Jelena Alter, Eclipse Foundation
Susan Iwai, Codetrails
Waldemar Lautenschlager enercast
Frederic Ebelshaeuser , Yatta Solutions
Sergej Michel, Micromata
Michael Müller
Ralf Wiedmann
Enno Boland
Ulrich Hahn, Hahn Projects GbR
Mike Vogt, Fraunhofer IWES
Sina Pezeshki Frunhofer IWES
Stefan Karge Fraunhofer IWES
Frank Tönnies, JouleX
Marko Medved
Past DemoCamps
Eclipse DemoCamp November 2012
Eclipse DemoCamp Juno 2012
Eclipse DemoCamp November 2011
Eclipse DemoCamp Indigo 2011
Eclipse DemoCamp November 2010