Eclipse DemoCamps Indigo 2011/Portland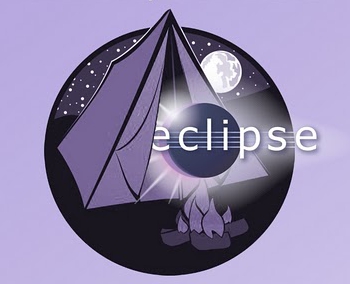 What is an Eclipse DemoCamp?
Location
Cancelled
Date and Time
Wednesday, June 29th, 2011
Sponsors
Organizer
Elias Volanakis (503 929 5537), EclipseSource
Demos
Who Is Attending
If you plan to attend please add your name and company to the list below. This will help us plan food & seating. If you have any trouble with the wiki, just send an email. Thanks!
Elias Volanakis (@evolanakis), EclipseSource
Anne Jacko, Eclipse Foundation
Annie Cerrato, ADP
Chris Goldthorpe , IBM