Eclipse DemoCamps Indigo 2011/Athlone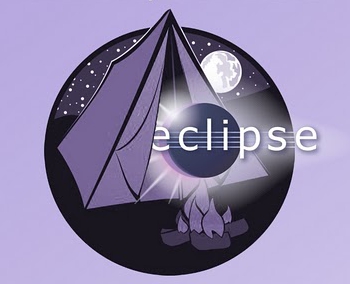 What is an Eclipse DemoCamp?
After DemoCamp
I would like to thank all presenters and participants for coming. Hope to see you soon.

Location
OSS Demo Room, Ericsson Software Campus, Cornamaddy, Athlone
Date and Time
July 7, 2011, 14:00
Sponsors
Organizers
Presentations
Who Attended
Please add your name and contact information to the list.
Pawel Pogorzelski (Ericsson)
Tomasz Zarna (IBM)
Ramin Assisi (Ericsson)
Martin Naughton (Ericsson)
Padraig O'Connor (Ericsson)
Peter Loane (Ericsson)
Atin Kohli (Wipro Technologies)
David O'Shaughnessy (Ericsson)
Gowind Agraval (Wipro Technologies)
Hari Panati (Wipro Technologies)
Marting Geary (Ericsson)
Oisin Friel (Ericsson)
Kamil Demecki (Ericsson)
Cezary Lossy (TRG)
Pradeep Gorle (Wipro Technologies)
Niels Nielsen (TRG)
Badar Zaman (TRG)
Arkadiusz Okon (TEK Systems)
Gunther Mahr (TRG)
Andrea Salvadore (Ericsson)