Eclipse DemoCamp Neon 2016/Pune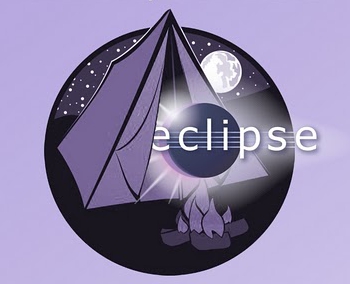 What is an Eclipse DemoCamp?
Location
Cadence Design Systems
Building No 1 , First Floor,
Samrat Ashok Path, Commerzone IT Park,
Yerawada, Pune, Maharashtra 411006
Follow the link for directions - https://goo.gl/Jj0Ipg
Date and Time
August 20 2016, 10:00 AM
Sponsors
Space for the event is made available by Cadence Design Systems
If your company is willing to co-sponsor this event, please contact neerajbhusare@gmail.com
Organizer
Agenda (Draft)
10 AM  : Welcome note by the Organizers
10:15 AM : Demos/Presentations (2/3 slots)
11:15 AM : Break
11:30 AM : Demos/Presentations (2/3 slots)
12:30 PM : Community announcements and closing notes.
Presenters
If you would like to present at this event, please add your name below.
Xtext Demo, Neeraj Bhusare (Zafin)
Xtend - a better Java with less "noise", Neeraj Bhusare (Zafin)
Who Is Attending
If you plan on attending please add your name and company to the list below.
If you have any trouble with the wiki, just send an email to - neerajbhusare@gmail.com.
Neeraj Bhusare, Zafin
Abeer Bagul, Cadence Design Systems
Atul Shinkar, Capgemini
---
First Eclipse India Summit
Eclipse Summit, India - Registration are open for Eclipse Summit [Aug 25th to 27th, 2016]