Scout/Concepts/Docx4j
Docx4j is a Java library to create Microsoft Office documents (docx, xlsx, ...). It can be used inside Eclipse Scout to create such documents.
Scout Runtime integration
Excel
Word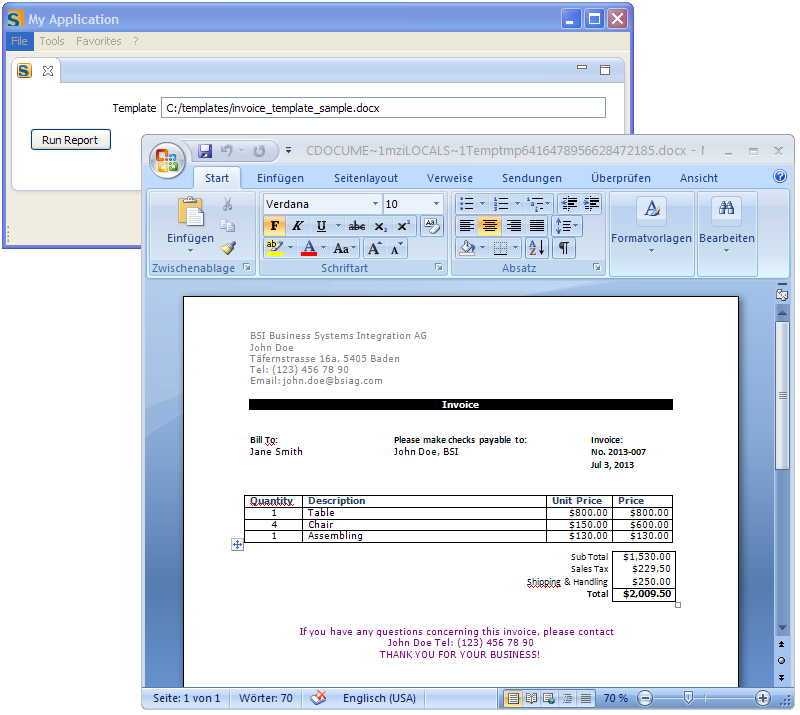 Scout SDK integration
Docx4j is used in the NLS Editor to import and export the list of translated files.
How to install Docx4j support?
Doc4j can be installed with the Technologies checkboxes, in the Object Properties View: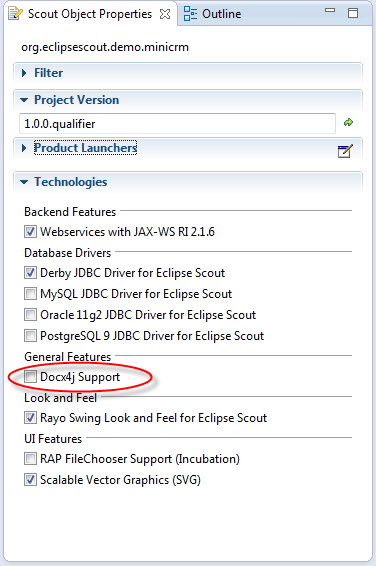 See also