Orion Hackathon Krakow 2012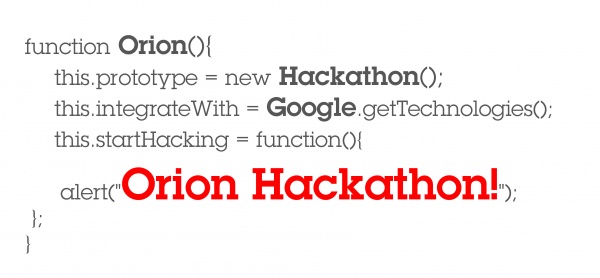 When and where
Join us at AGH University campus for tree days event 26-28 October 2012.
Kraków, Wydział Fizyki i Informatyki Stosowanej AGH, building D-10, audytorium B (1st floor)
What is Hackathon
Hackathon is when a group of developers code together. We invite you to take your friends, form teams and code with us. Learn new stuff, compete with other teams, win prizes, meet new people and have some geek fun.
Hackathon Theme
We will be integrating Orion with Google technologies like Google Drive using Orion plugins.
If you have ideas for integrating Orion with other Google technologies please contact organizers
Agenda
26 October, 17:00-20:00 - Technical introduction, talks about Eclipse Orion, Google Drive and other technologies
27 October, 10:00-18:00 - Coding in pairs
28 October, 10:00-14:00 - End of coding, projects presentations and awards

Prerequisites
No knowledge of Orion and Google technologies is required, there will be a technical introduction. All you should know is a little of Java Script.
Please take your own device (laptop or tablet) for programming that has WiFi connection and a modern browser.
Registration
The event is free of charge, but if you want to attend the whole event (including hacking on Saturday), you need to sign up at eventbrite.
Note: If you want to come on Friday only and just see talks about Eclipse Orion and Google technologies, you are welcome. In this case, registration is not required.

Prizes
1st place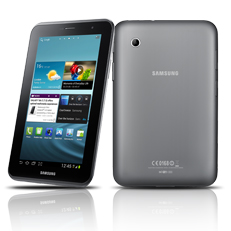 The winning team will get GALAXY Tab 2 7.0 (WiFi) tablets.
2nd and 3rd place
Technical books for teams taking second and third place.
Organizers
Szymon Brandys, IBM Polska, Eclipse Platform and Orion
Małgorzata Janczarska, IBM Polska, Eclipse Platform and Orion
Dawid Ostrowski, Google Developer Group Kraków
Konrad Malawski, Google Developer Group Kraków