Install TPTP with Update Manager
This page lists the steps to set up TPTP with update manager in an Eclipse workbench.
Install TPTP
Start Eclipse.
Open Update Manager under Help > Software Updates...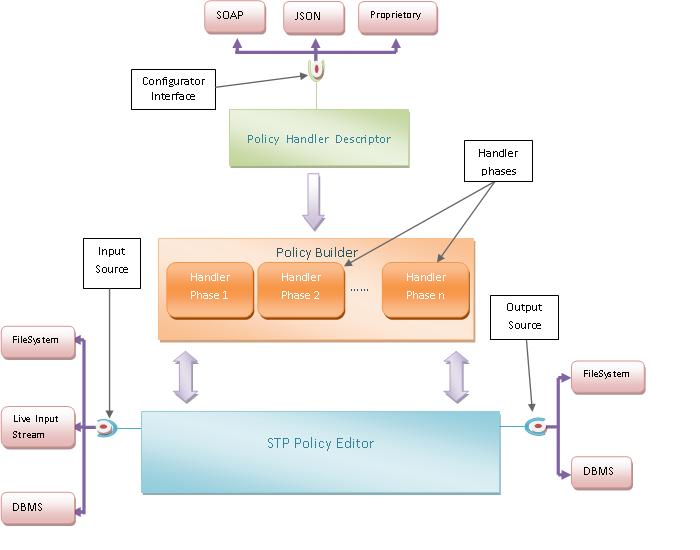 Select Available Software tab and expand Ganymede Update Site.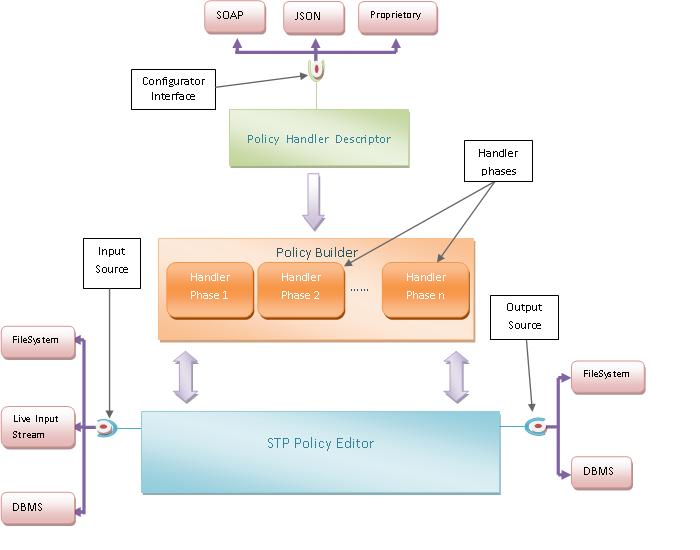 Check Testing and Performance and select Install button to start the installation.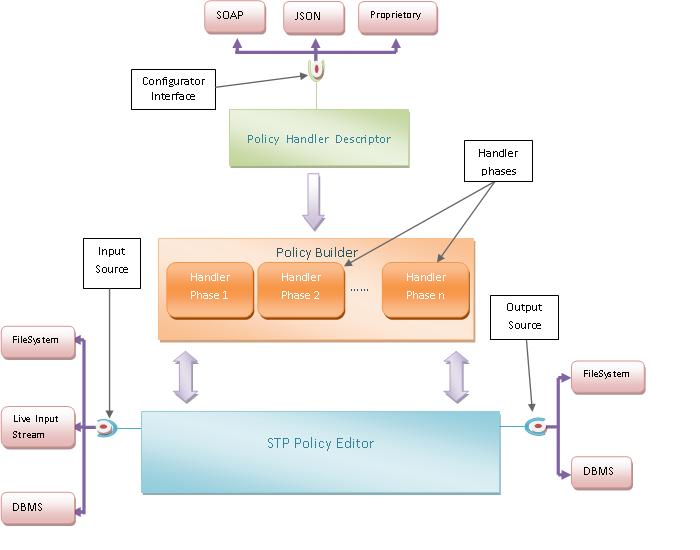 In the Install dialog, select Next to continue.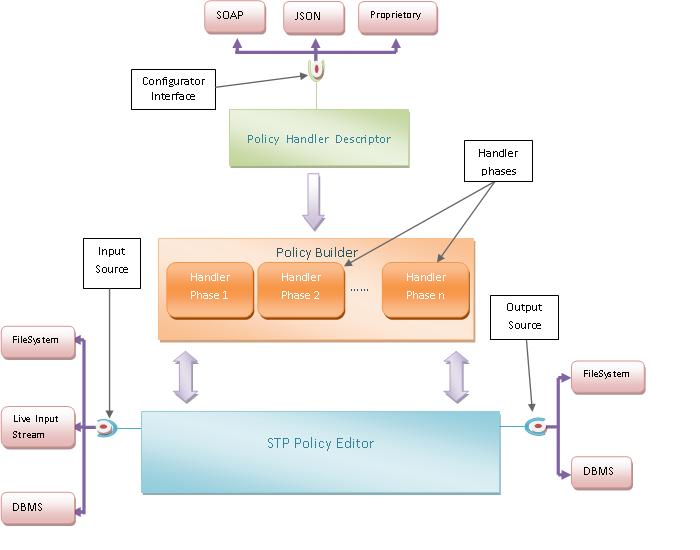 Accept license and select Finish to start the installation.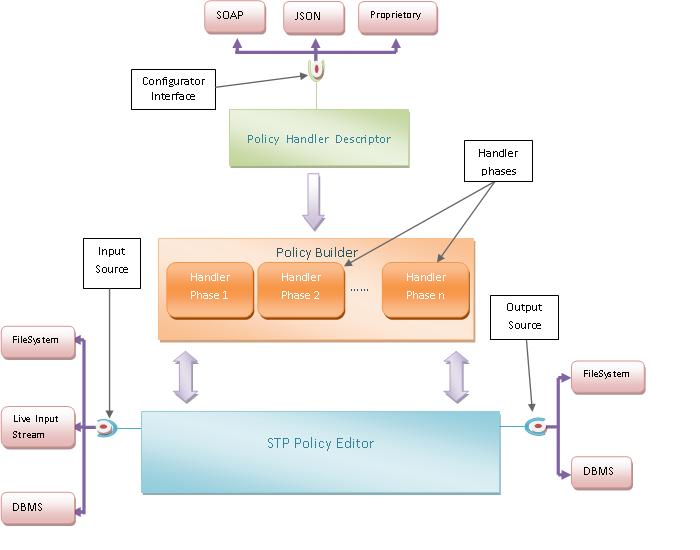 Select Yes upon request to restart Eclipse.
Verify your installation
.