Hudson-ci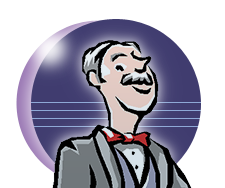 Welcome to the Hudson Continuous Integration Server Project Wiki
This Wiki Serves as the home of the ongoing Hudson documentation process.  Content here is being slowly migrated over from the existing hudson-ci.org wiki, so please be patient.
Hudson Documentation
Getting Started with Hudson
Hudson User Guide
Extending Hudson
Developing Plugins for Hudson
Developing Hudson
Information for Hudson Committers and contributors
The Migration to Eclipse
This section of the Wiki deals with the ongoing migration process from the hudson-ci.org and java.net infrastructures into the mixed eclipse.org + java.net infratructure of the future.