Hackathon Karlsruhe 2017 April
Hackathon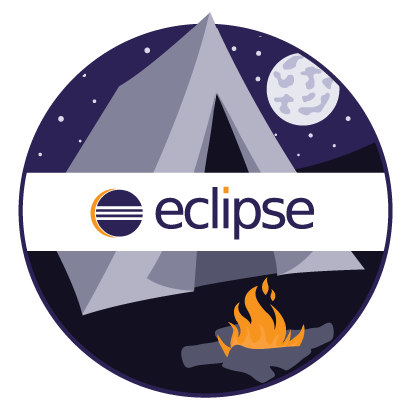 A Hackathon is your chance to meet with contributors and other interested developers to improve Eclipse projects. We expect you to know how to develop in Java. No previous Eclipse development knowledge is required.
Don't miss out and see how other people work on Eclipse. Find areas where you may want to contribute to Eclipse to improve your favorite framework or IDE feature or simply put your questions to the attending committers.
What is typically done at an Eclipse-Hackathon:
work on and contribute to the Eclipse source code
new features are tested in the Eclipse IDE
new Eclipse bug reports are opened or existing reports are being validated
If you are an Eclipse user, contributor or committer, we hope this event will be a lot of fun for you. Attendees can hack away with the help of experiences Eclipse developers and can help to improve the Eclipse platform and its projects.
So, bring your laptop and be ready to do some coding!
Location
TBD
Email distribution list to get info
We announce the next dates always on the Eclipse Hackathon mailing list. Use the following link to register for it: Eclipse Hackathon email distribution list