Hackathon Hamburg 2013
The actual date and location of the hackathon is yet to be announced.
We are still looking for a location in Hamburg to host this event (~20 participants). If you have a location, please mail DemocampHH2013@lemmster.de, thx.
---
Aktuell steht der Zeitpunkt des ersten Treffens noch nicht fest. Erstes Treffen wird wahrscheinlich im Januar 2014 sein. Der ursprüngliche Termin am 22. Nov mußte leider abgesagt werden, weil die Räumlichkeiten kurzfristig nicht verfügbar waren.
---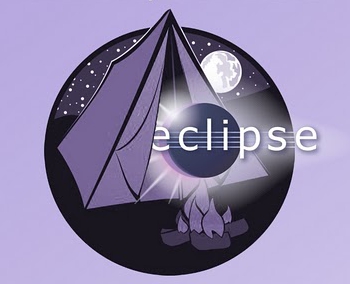 What is a Hackathon?
Hackathon
After the successful Hackathon at EclipseCon Europe 2013, Hamburg will be hosting another hackathon. We hope that all attendees will become Eclipse contributors by the end of the evening. Our goal is to provide enough small-ish bugs and feature requests such that all attendees can hack away and come up with a reasonable patch by the end of the evening.
So, bring your laptop and be ready to code!
Location
TBA
Date and Time
TBA
Sponsorship
This Eclipse Demo Camp is being sponsored by:
Projects
You choose what you hack during the event. For inspiration, the following projects will make an appearance at this hackathon and want help:
e4/platform List of bugs to fix.
e4 tools List of bugs to fix.
ECF List of bugs to fix.
UOMo List of bugs to fix.
Who Is Attending
If you plan on attending please add your name to the list below. If you have any trouble with the wiki, just send an email to the organizers.
Photos
TBD
Credits
Wording inspired by DemoCamp 2013 Hamburg and Hackathon 2012 Vancouver