Eclipse DemoCamps Oxygen 2017/Paderborn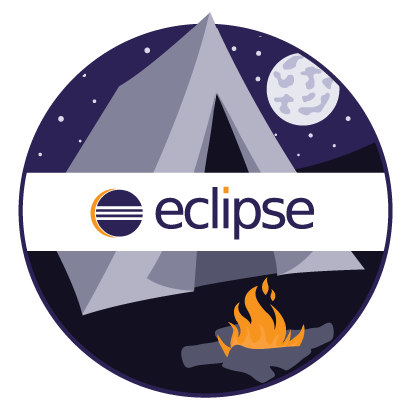 What is an Eclipse DemoCamp?
Location
"Biohaus Bauwerker" - Driburger Straße 24 - 33100 Paderborn
Date and Time
Tuesday, June 27th, 2017, 18:15
Sponsors
This Demo Camp will be sponsored by itemis AG, Eclipse strategic member and the leading company for model-driven software development.

If your company is willing to co-sponsor this event, please contact Jasmin Kuhn.
Organizer
Presenters
Our time constraints allow max 6 presentations. Inform Jasmin Kuhn if you would like to give a presentation at the DemoCamp in Paderborn.
Agenda
18:15 - 18:30 Reception
18:30 - 18:45 Opening
18:45 - 19:55 '20 min Lightning Talks (3 talks)
20:00 - 20:30 Break, Snacks
20:30 - 21:15 '20 min Lightning Talks (2 talks)
21:20 - open end Eclipse Stammtisch
Who Is Attending
If you plan on attending please add your name and company to the list below. If you have any trouble with the wiki, just send an email to Jasmin Kuhn or use our MeetUp-Event DemoCamp.
Rinat Abdraschitov, achelos
Dr. Anthony Anjorin, Universität Paderborn
Dr. Christian Brenner, itemis AG
Christoph Bröter, achelos
Johannes Dicks, itemis AG
Prof. Dr. Joel Greenyer, Leibniz Universität Hannover
Jörg Holtmann , Fraunhofer IEM (at most managing it to the Stammtisch)
Dr. Dennis Klassen, itemis AG
Stefan Müssemeier, itemis AG
Frank Pientka, Materna
Daniel Platz, Diebold Nixdorf
Dennis Wolters, Universität Paderborn
Florian Antony, itemis AG
Fabio Spiekermann, Hochschule Bochum
Boris Brodski, Freelancer
Please add your name in alphabetical order.