Eclipse DemoCamps Oxygen 2017/Bonn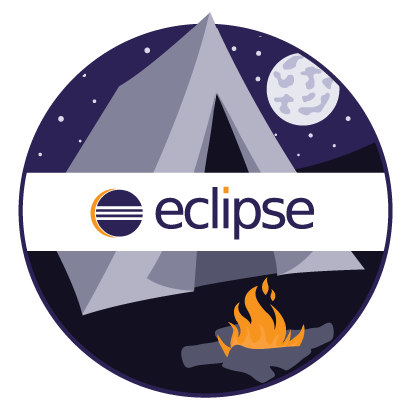 What is an Eclipse DemoCamp?
Location
itemis AG
Poppelsdorfer Allee 114
53115 Bonn

Date and Time
Monday, July 31th, 2017, 18:15
Sponsors
This Demo Camp will be sponsored by itemis AG, Eclipse strategic member and the leading company for model-driven software development.
Error creating thumbnail: File missing
If your company is willing to co-sponsor this event, please contact Matthias Gutheil.
Organizer
Niklas Bulitta && Matthias Gutheil
Presenters
Christian Fischer, "TDD Mythbuster - Fakes und Fakten im Praxischeck"
Lukas Hanke, "Eclipse Profiles und Eclipse Sandbox"
Markus Kett, XDEV Software Corp, "Back to the Future! Teil 4 oder das Imperium schlägt zurück: Java ist zurück im Web-Browser"
Karsten Thoms, itemis AG, "What's new in Eclipse Oxygen?"
Henning Treu, "Eclipse SmartHome - Das Framework für Heimautomatisierungslösungen"
Agenda
18:15 - 18:30 Reception
18:30 - 18:45 Opening
21:45 - open end Eclipse Stammtisch
Who Is Attending
If you plan on attending please add your name and company to the list below. If you have any trouble with the wiki, just send an email to Matthias Gutheil.
Please add your name in alphabetical order.