Eclipse DemoCamps November 2013/Munich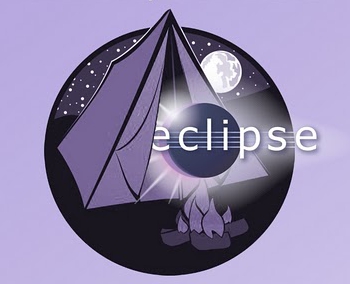 What is an Eclipse DemoCamp?
Location
Agnes-Pockels-Bogen 1, 80992 München
LatLong: 48.1731652, 11.5327755
Date and Time
05. December 2013, 17:00 - 22:00
Please see here for latest information and registration
Sponsors
This Eclipse DemoCamp will be sponsored by




If your company is willing to co-sponsor this event, please contact Jonas Helming.
Organizer
If you are interested in giving a talk, please contact:
Jonas Helming or Maximilian Koegel
Details
Please see here for latest information and regsitration