Eclipse DemoCamps November 2013/Hanover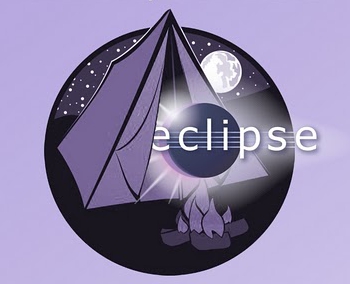 What is an Eclipse DemoCamp?
Location
Zühlke Engineering GmbH
Pelikanplatz 35
30177 Hannover

Date and Time
November, 27th, 18:00 - 22:00
Organizer
Stefan Reichert, Zühlke Engineering
Sponsors

Zühlke Engineering
If you would like to be a sponsor of this event, please contact Stefan Reichert (stefan.reichert@zuehlke.com).
Agenda
18.00 - 18.10 Meet & Greet, Introduction

18.10 - 18.30 tbd

18.35 - 18.55 tbd

19.00 - 19.20 tbd

19.25 - 19.55 Break
19.55 - 20.15 tbd

20.20 - 20.40 tbd

20.45 - 21.05 tbd

21.05 - 22.00 Beer and snacks
Presenters
If you would like to present at this event, please add your name below.
Lars Vogel, Eclipse 4
Fahed Jibril, Eclipse ADT in Action
Peter Friese, Testing Android Apps with Robolectric
Who Is Attending
If you plan on attending please add your name and company to the list below. You need to have an Eclipse Bugzilla account to do so. Signing up is really easy and not only gives you the chance to attend Eclipse DemoCamps, but also gives you the sweet fuzzy feeling of being able to file Eclipse bugs! Come on, give it a try - I know you can do it!
Lars Vogel
Fahed Jibril, Zühlke Engineering