Eclipse DemoCamps November 2011/Vienna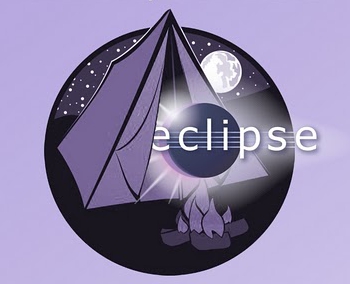 What is an Eclipse DemoCamp?
To keep updated about upcoming DemoCamps in Vienna, follow us on Twitter.
Location
TBD
Date and Time
November 30, 2011
17:00 - 22:00

Schedule (as it was)
Organizers
Sponsors
Presentations
Each presentation will be around 30'. Presentations will be in German.
Who Was Attending
Michael Clay, Codeworkz
Peter Kofler, code-cop.org
Summary