Eclipse DemoCamps November 2011/SanFrancisco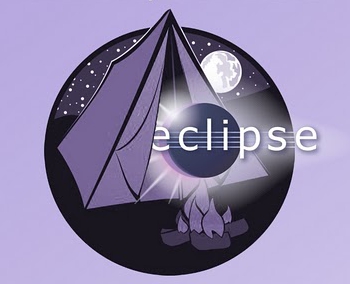 What is an Eclipse DemoCamp?
Location
San Francisco
Date and Time
November 29, 2011
Sponsors
If your company is willing to co-sponsor this event, please contact Chris Aniszczyk
.
Organizers
Agenda
Presenters
If you would like to present at the camp, please add your name, email address, and topic below.
Lars Vogel - Why development with Android Development Tools for Eclipse rocks
Tom Schindl - e(fx)clipse - JavaFX-Tooling and runtime for JavaFX applications. The tooling heavily leverages Eclipse Technologies like Xtext, JDT and PDE and the tooling is built upon the Eclipse 4 Application Platform
Mike Milinkovich - Introducing Orion - Web-based development from the people who brought you Eclipse.
Who Is Attending
If you are attending, please add your name and email address below.
Mike Milinkovich (Eclipse Foundation)
Tom Schindl (BestSolution.at)