Eclipse DemoCamps November 2011/Portland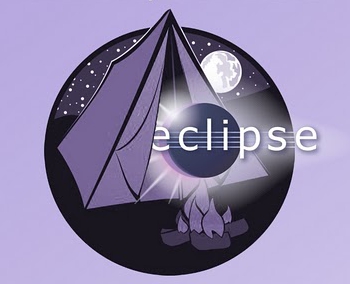 What is an Eclipse DemoCamp?
Location
Lucky Labrador Beer Hall
Directions
1945 NW Quimby St.
Portland, Oregon
Date and Time
Thursday, December 1, 2011
6:30pm
Sponsors
This Eclipse DemoCamp will be sponsored by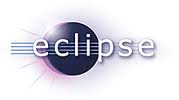 If your company is willing to co-sponsor this event, please contact Anne Jacko.
Organizer
Anne Jacko, Eclipse Foundation
Agenda
Presenters
If you would like to present at the camp, please add your name, email address, and topic below.
Creating web-applications with Eclipse RAP, Elias Volanakis, RAP committer
Introduction to Orion, Susan McCourt, Orion committer
Eclipse in the early days, Kai-Uwe Maetzel
Who Is Attending
If you plan to attend please add your name and email below. This will help us plan ahead. If you have any trouble with the wiki, just send an email. Thanks!
Ian Skerrett, Eclipse Foundation
Elias Volanakis, EclipseSource
If you are attending, please add your name and email address below.