Difference between revisions of "Eclipse DemoCamps November 2011/Jakarta"
Line 9:
Line 9:
 

=== Date and Time ===

 

=== Date and Time ===

 
 
 
+
 
+
 
 
 

=== Sponsors ===

 

=== Sponsors ===
---
Revision as of 20:42, 5 October 2011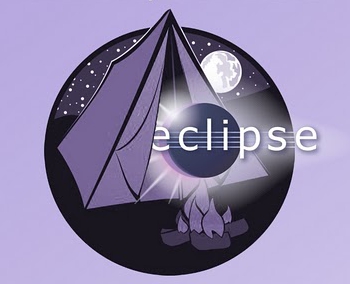 What is an Eclipse DemoCamp?
Location
Microsoft Indonesia. Gedung BEI Lantai 18 SCBD - Sudirman Jakarta
Date and Time
19 November 2011 09.00 - 14.00 (launch included).
Sponsors
Microsoft Indonesia
Meruvian
If your company is interested in sponsoring this event, please contact Frans Thamura.
Organizers
Meruvian - Contact: Frans Thamura
Presenters
Topics
Android Azure Toolkit by Microsoft Indonesia
Android GUI Designer, Introducting Midas Android Platform by Dias Arifin
Deploy Application to Maven Central, by Dian Aditya
If you would like to present at the DemoCamp, please feel free to add your name and topic to the list or send an email to Frans Thamura.
Who Is Attending
Registration will be possible when the date and location is known.