Eclipse DemoCamps November 2011/Hamburg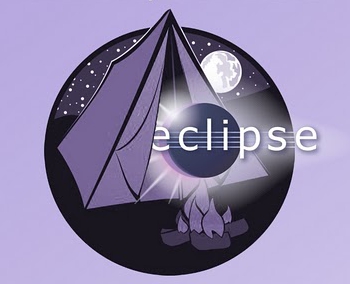 What is an Eclipse DemoCamp?
Location
TBD
Date and Time
November 22nd or 23rd.
Organizer
Peter Friese, Zühlke Engineering
Martin Lippert, SpringSource - a division of VMware
Sponsors
This Demo Camp will be sponsored by Zühlke Engineering and SpringSource - a division of VMware.
If your company is willing to co-sponsor this event, please contact Peter Friese.


Agenda
If you would like to give a demo, please add yourself to the list. The final agenda will be announced in due course.
Pascal Alich, Zühlke Hamburg

Programming the web with Eclipse
Web hooks, a programmable web concept, allow very flexible service integration, but are still simple to develop. This shall be demonstrated by an integration plaftform prototype which is based on the Google App Engine. It is developed with the Google Plugin for Eclipse. It supports an integrated development experience as known from the Java EE perspective, as well as running and debugging the application obeying the App Engine's sandbox restrictions. Finally, an application can be directly deployed to Google's App Engine.

Kai Kreuzer, openHAB.org

Eclipse@Home - Home Automation in Practice
openHAB is an Open Source project that focuses on modern home automation needs. In contrast to other solutions, which are often script-based, it achieves its goal with the latest Eclipse and OSGi technologies, such as OSGi Declarative Services, Jetty, EMF, Xtext/Xbase, etc.
Who Is Attending
If you plan on attending please add your name and company to the list below. You need to have an Eclipse Bugzilla account to do so. Signing up is really easy and not only gives you the chance to attend Eclipse DemoCamps, but also gives you the sweet fuzzy feeling of being able to file Eclipse bugs! Come on, give it a try - we know you can do it!