Eclipse DemoCamps November 2010/Vienna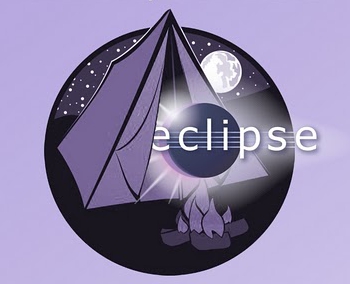 What is an Eclipse DemoCamp?
Location
Coming soon
Date and Time
November 30, 2010
Time coming soon
Organizers
Sponsors
(*) Gold Sponsor, thank you very much
Presenters
If you would like to present at the DemoCamp, please feel free to add your name and topic to the list.
Who Is Attending
If you plan on attending please add your name and company to the list below. If you have any trouble with the wiki, just send an email to michael.clay at codeworkz dot at.
Michael Clay, Codeworkz
Peter Kofler, code-cop.org
Werner Keil, emergn corporation
Florian Pirchner, redView
Tom Schindl, BestSolution.at
Kilian Matt, INSO/Mylyn Reviews
Ali-Riza-Savas Saral
Albert Bischof
Thomas Kernstock, e-technologies
Sebastian Dietrich, e-movimento
Alexander Mintchev, KalinaStar
Martin Lackner
Thomas Tik
Name, Company