Eclipse DemoCamps November 2010/PecsCampus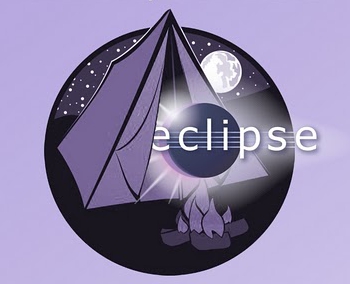 What is an Eclipse Campus DemoCamp?
About Pécs
Pécs is the European Capital of Culture
Location
Széchenyi tér 9.
7625 Pécs
Date and Time
November 26, 2010
7:00 pm
Sponsors

Organizer
Adrienn Kőhalmi, BesTest - The Tester Company
István Benedek, BesTest - The Tester Company
Presenters
If you are a student or instructor and would like to present at the DemoCamp, please feel free to add your name and topic to the list.
István Benedek, Eclipse technologies in the Hungarian Health Care System
László Egerszegi, Form generation by Eclipse XWT
Gábor Balanyi, Tableviewer with paging functionality
Leonardo Devai, ANT IT!
Who Is Attending
If you plan on attending please add your name and company to the list below. If you have any trouble with the wiki, just send an email to adrienn.kohalmi at bestest dot hu.
Adrienn Kőhalmi, BesTest - The Tester Company
István Benedek, BesTest - The Tester Company
György Rácz, BestTest - The Tester Company
László Egerszegi, Student at University Of Pécs
József Czvikli, Computer-Technika Kft.
Gábor Balanyi, Computer-Technika Kft.
Attila Czvikli, Student at University Of Pécs
Zoltan Zidarics, Programmer at University Of Pecs
Zita Herczeg, University Of Pecs
Peter Megyeri, University Of Pecs
Ferenc Felhoffer, Multi Alarm Zrt.
Tibor Jaksits, Multi Alarm Zrt.
Attila Szomor, EFabrik Kft.
Agnes Achs, University of Pecs
Kálmán Mariák, MarkCon Kft.
Anett Fehér, Student at University Of Pécs
János Háber, Fine Solution Kft
Attila Dick, DL DATA Bt.
Péter Szabó, X&P Bt.
Leonardo Dévai, Programmer