Eclipse DemoCamps November 2010/OttawaCampus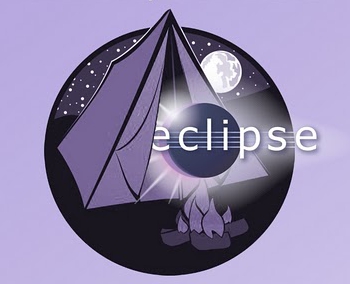 What is an Eclipse Campus DemoCamp?
Location
Carleton University
4125 Herzberg Building
Date and Time
Cancelled. Check back again soon for a new data and time.
Sponsors

Organizer
Dr. Dwight Deugo
Associate Director
Carleton University
Presenters
If you are a student or instructor and would like to present at the DemoCamp, please feel free to add your name and topic to the list.
Dwight Deugo, Using JUnit 4 To Test Your Code
Donald Smith, Cool Eclipse Stuff (I don't have a real topic yet but trust me, it will be awesome)
Who Is Attending
If you plan on attending please add your name and company to the list below. If you have any trouble with the wiki, just send an email to lynn at eclipse dot org.
Dwight Deugo, Associate Director at Carleton University
Donald Smith, Eclipse Foundation
David Lafreniere, IBM
Brock Dubois, IBM
Brent Barkman, IBM