Eclipse DemoCamps November 2010/Leipzig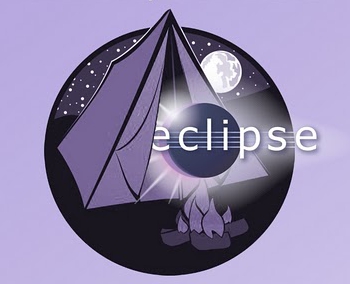 What is an Eclipse DemoCamp?
Location
Universität Leipzig
Topic Maps Lab
Johannisgasse 26
Date and Time
Nov. 10th
7:00pm
Sponsors
If your company is willing to sponsor this even then contact Hannes Niederhausen at the Topic Maps Lab.
Organizer
HHannes Niederhausen, Topic Maps Lab
Presenters
If you would like to present at the DemoCamp, please feel free to add your name and topic to the list. We can accommodate a maximum of 6 demos.
Hannes Niederhausen, Generating Eclipse RCP application based on Topic Map schemas using Maven3/Tycho.
Who Is Attending
If you plan on attending please add your name and company to the list below. If you have any trouble with the wiki, just send an email to niederhausen at informatik.uni-leipzig de.
Hannes Niederhausen, Topic Maps Lab
Name, Company