Eclipse DemoCamps November 2010/Kassel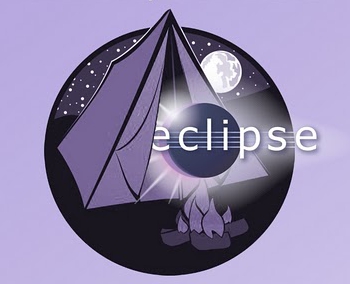 What is an Eclipse DemoCamp?
Location
University of Kassel
Department of Computer Science and Electrical Engineering
Wilhelmshöher Allee 73
34121 Kassel

Room -1607
Date and time
Friday, November 26th, 2010, 5:00pm
Sponsors
This Demo Camp will be sponsored by Micromata GmbH and Yatta Solutions GmbH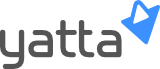 Organizer
Presenters
If you would like to present at the DemoCamp, please feel free to add your name and topic to the list. Depending on the number of people interested we may have to limit the number of presenters and time of each demo.
Werner Keil, emergn, Eclipse UOMo for Embedded and Mobile
Marcel Bruch, Eclipse Code Recommenders - How much can the IDE predict you will write in the next seconds?
Manuel Bork, Yatta Solutions - Architecture and Hacking: Combined Pleasure
Who Is Attending
If you plan on attending please add your name and company to the list below. We'd like to see as many people show up as possible. If you have any trouble with the wiki, just send an email to support at yatta dot de.
Werner Keil, emergn
Ralph Mueller, Eclipse Foundation
Name, Company