Eclipse DemoCamps November 2010/Copenhagen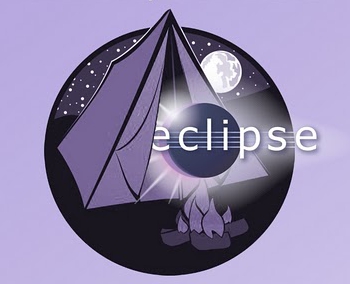 What is an Eclipse Campus DemoCamp?
Location
Copenhagen - exact location will come soon
Date and Time
December 1st 2010
17:00-21:00
Sponsors
If your company is willing to sponsor this event then contact eclipse.dk.
Organizer
Presenters
If you would like to present at the DemoCamp, please contact us. We can accommodate a maximum of 8 demos.
Who Is Attending
If you plan on attending please use this form.
Max. Attendees: 90