Eclipse DemoCamps Mars 2015/Poznan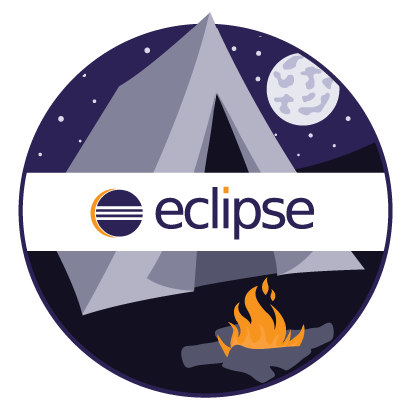 What is an Eclipse DemoCamp?
Location
Centrum Wykładowe Politechniki Poznańskiej, sala 8
ul. Piotrowo 2
61-138 Poznań
Poland

Date and Time
June 11, 18:00 - 21:00
Sponsors
This Eclipse DemoCamp will be sponsored by IBM and PSI. The location is sponsored by PUT
Organizer
If you have any questions regarding the DemoCamp, don't hesitate to contact Szymon Ptaszkiewicz via email.
Agenda
TBA
Presenters
TBA