Eclipse DemoCamps Luna 2014/Leipzig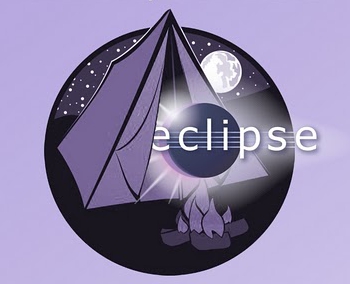 What is an Eclipse DemoCamp?
Location
Universität Leipzig
Institut für Wirtschaftsinformatik
Grimmaische Straße 12
D-04109 Leipzig

Room: t.b.d.
Date and Time
Wednesday, June 25th, 2014
17:00 opening
17:30 - 20:30 presentations
Sponsors
This Demo Camp will be sponsored by itemis AG, IT Sonix AG and the Information Systems Institute (IWI) of the University of Leipzig.

itemis AG is a Eclipse strategic member and the leading company for model-driven software development.

IT Sonix AG specializes in the development and sale of high-quality telecommunications solutions as well as customized, intuitive software.

The Information Systems Institute (IWI) was founded in 2004 and comprises four chairs and approx. 40 employees. IWI offers a bachelor and a master of science degree in business information systems and pursues applied research in numerous projects. IWI collaborates with many well-knows companies as well as national and international research institutes.
If your company is willing to co-sponsor this event, please contact Holger Kremß.
Organizer
Holger Kremß, itemis AG
Lars Nöbel, IT Sonix AG
Agenda
t.b.d.
Presenters
If you would like to present at this event, please add your name below.
t.b.d.
Who Is Attending
If you plan on attending please add your name and company to the list below. If you have any trouble with the wiki, just send an email to Holger Kremß.