Eclipse DemoCamps Kepler 2013/Hanover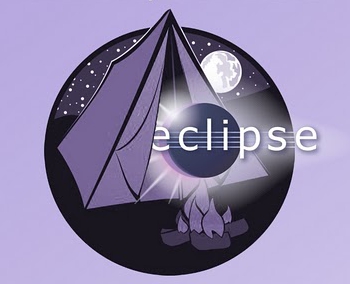 What is an Eclipse DemoCamp?
Location
Zühlke Engineering GmbH
Pelikanplatz 35
30177 Hannover

Date and Time
June, 18th, 18:00 - 22:00
Organizer
Peter Friese, Zühlke Engineering
Alexandra Schladebeck, BREDEX GmbH
Sponsors

Zühlke Engineering sponsors the location.
If you would like to be a sponsor of this event, please contact Peter Friese (peter.friese@zuehlke.com).
Agenda
TBD
Presenters
If you would like to present at this event, please add your name below.
Who Is Attending
To register for the event, please use the [keplerdemocamphannover.eventbrite.com/ Eventbrite page]. Registration is free!