Eclipse DemoCamps Kepler 2013/Hanover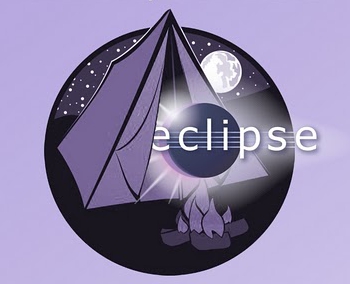 What is an Eclipse DemoCamp?
Location
Zühlke Engineering GmbH
Pelikanplatz 35
30177 Hannover

Date and Time
June, 18th, 18:00 - 22:00
Organizer
Peter Friese, Zühlke Engineering
Alexandra Schladebeck, BREDEX GmbH
Sponsors

Zühlke Engineering sponsors the location.
If you would like to be a sponsor of this event, please contact Peter Friese (peter.friese@zuehlke.com).
Agenda
18.00 - 18.15 Meet & Greet, Introduction

18.15 - 18.40 Demo 1
18.45 - 19.10 Demo 2
19.15 - 19.40 Kai Tödter: JavaFX + Eclipse 4 App Platform: In love, engaged, married?
19.45 - 20.10 Break
20.15 - 20.40 Demo 4
20.45 - 21.15 Demo 5
21.15 - 22.00 Beer and snacks
Presenters
If you would like to present at this event, please add your name below.
Axel Terfloth, Itemis, Yakindu HMI
BREDEX GmbH, Look at what Jubula can do now
Tasktop, Puppenspiel mit Git, Gerrit, Hudson, Jenkins, Trac und Bugzilla
Kai Tödter, Siemens Corporate Technology
Itemis, XText
Pascal Alich, Zühlke, SWT and Swing - Friends or Foes? Integrating Eclipse RCP (SWT) with Swing
Who Is Attending
To register for the event, please use the Eventbrite page. Registration is free!