Eclipse DemoCamps Juno 2012/Stuttgart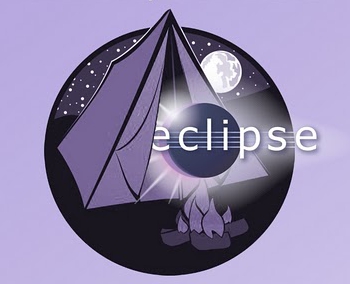 What is an Eclipse DemoCamp?
Location
tbd, somewhere in Stuttgart
Date and Time
Tuesday, June 26th, 2012 17:30
Sponsors
This Demo Camp will be sponsored by itemis AG, Eclipse strategic member and the leading company for model-driven software development.

If your company is willing to co-sponsor this event, please contact Niko Stotz.
Organizer
Presenters
Ed Merks
Steffen Pingel
Gunnar Wagenknecht, AGETO, Eclipse Gyrex Demo
Agenda
tbd
Who Is Attending
If you plan on attending please add your name and company to the list below. If you have any trouble with the wiki, just send an email to Niko Stotz.
Niko Stotz, itemis AG
Syed Aoun Raza, itemis AG
Andreas Rytina, itemis AG
Steffen Pingel, Tasktops
Nirmal Sasidharan, Robert Bosch GmbH
Wladimir Safonov, itemis AG
Mohamed Mukhtar, itemis AG
Markus Herrmann, vacos GmbH
Stephan Schmid-Eilber, vacos GmbH
Dominic Schabel, Finanz Informatik GmbH & Co. KG
Andreas Haufler scireum GmbH
Jan Scheithauer scireum GmbH
Michael Krauter, itemis AG
Tobias Jenkner, edmPRO
Yahya Al-Hajj, NovaTec GmbH
Jörg Matysiak, CENIT AG