Eclipse DemoCamps Juno 2012/Nantes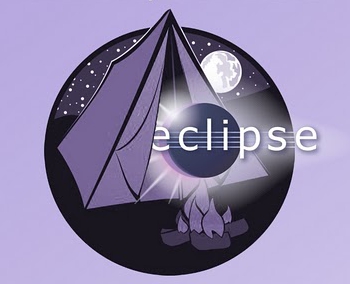 What is an Eclipse DemoCamp?
Location
Date and Time
Thursday 28th of June 2012.
From 5:30PM to 8:00PM.
Sponsors
If your company/organization is willing to co-sponsor this event, please directly contact us.
Organizers
Hugo Bruneliere, AtlandMod Team (INRIA, Ecole des Mines de Nantes, LINA) 

-

-

Agenda
To be finalized soon!
5:30PM - 5:45PM: Registration/Introduction
5:45PM - 6:05PM: Orion: Tools for the Web, on the Web (Obeo)
6:05PM - 6:25PM: Introduction to Eclipse 4, the next generation Eclipse platform (Xavier Seignard)
6:25PM - 6:45PM: Eclipse Labs for improving DSL development (AtlanMod Team)
6:45PM - 7:00PM: Break & Discussions
7:00PM - 7:20PM: Mylin/Intent: tooling for writing useful and synchronized documentation (Obeo)
7:20PM - 7:40PM: Session 5 (Coming soon)
7:40PM - 8:00PM: General Questions & Wrap-up
Each presentation/demonstration is planned to be approximately 15mn, which lets around 5mn for possible questions.
Presenters
If you would like to present at this event, please directly contact us.
Who Is Attending
If you plan on attending the event (free of charge), please just add your name and company to the list below. If you have any trouble with this Wiki page, just send us an email.