Eclipse DemoCamps Juno 2012/Kassel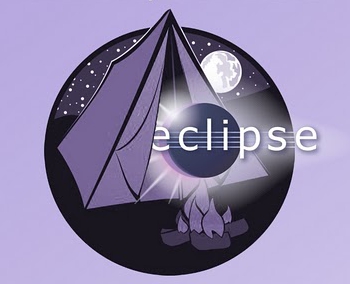 What is an Eclipse DemoCamp?
Location
Zirkus Rambazotti Kassel
Date and Time
Tuesday, June 12th, 2012, opening 17:00
Sponsors
This Eclipse DemoCamp will be sponsored by Micromata GmbH and Yatta Solutions GmbH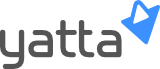 Organizer
Agenda
TBD
Presenters
If you would like to present at this event, please add your name below.
Jendrik Johannes, DevBoost GmbH: JaMoPP - eine Open-Source-Tool zur Analyse und Modernisierung von Software.
Eike Stepper, Eclipse Modeling Project: CDO 3D
Who Is Attending
If you plan on attending please add your name and company to the list below. If you have any trouble with the wiki, just send an email to Manuel Bork.
Philipp Hirsch
Christof Lorenz, GWAVA
Albert Zündorf, Uni Kassel