Eclipse DemoCamps Juno 2012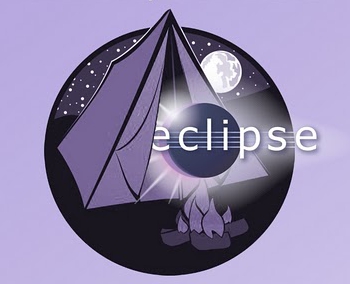 We will be organizing DemoCamps to mark the Eclipse Juno Simultaneous Release in June, 2012.
We will be contacting potential organizers in late April or early May, 2012, but you may sign up on this page anytime you like and we'll contact you later.
If you have not organized a camp in the past and would like to join in the fun, please read this page, and then send email to democamps@eclipse.org.
Juno DemoCamps