Eclipse DemoCamps Indigo 2011/Kassel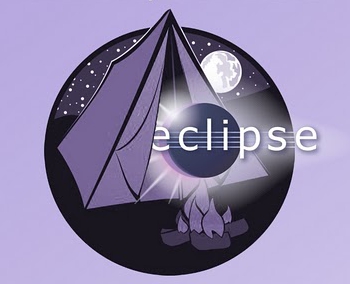 What is an Eclipse DemoCamp?
Location
tbd
Date and time
Friday, Mai 27th, 17:00
Sponsors
This Demo Camp will be sponsored by Micromata GmbH and Yatta Solutions GmbH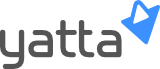 Organizer
Agenda
If you would like to present at the DemoCamp, please feel free to add your name and topic to the list. Depending on the number of people interested we may have to limit the number of presenters and time of each demo.
Thomas Landgraf: Webservice Enercast - agile Projektentwicklung in stark veränderlichen Märkten mit Eclipse
Andreas Scharf: Task Focused Diagrams with Mylyn and UML Lab
Alexandra Imrie: Functional testing with Jubula
Who Is Attending
If you plan on attending please add your name and company to the list below. We'd like to see as many people show up as possible. If you have any trouble with the wiki, just send an email to support at yatta dot de.
Thomas Landgraf, Micromata GmbH
Dr. Chrstian Schneider, Yatta Solutions
Andreas Scharf, Yatta Solutions
Ruben Jubeh, Universität Kassel