Difference between revisions of "Eclipse DemoCamps Indigo 2011/Jena"
Line 32:
Line 32:
 

# Andreas Mihm, AGETO

 

# Andreas Mihm, AGETO

 

# [[Gunnar Wagenknecht]], AGETO

 

# [[Gunnar Wagenknecht]], AGETO

 
+
---
Revision as of 10:02, 18 April 2011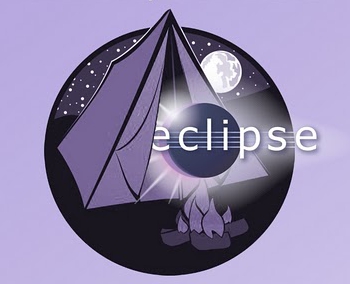 What is an Eclipse DemoCamp?
Location
tbd.
Date and Time
Wednesday, June 22th, 2011 (proposed) or Wednesday, June 29th, 2011 (alternative)
17:00 - Meet & Greet
17:30 - Demo Sessions
Sponsors
The DemoCamp will be sponsored by AGETO, Eclipse Solutions Member.


If your company is willing to co-sponsor this event, please contact Gunnar Wagenknecht.
Organizer
Gunnar Wagenknecht, AGETO
Andreas Mihm, AGETO
Presenters
If you would like to present at the DemoCamp, please feel free to add your name and topic to the list.
Gunnar Wagenknecht: Eclipse Gyrex Demo
Andreas Scharf / Manuel Bork (depending on the final date): Task Focused Diagrams with Mylyn and UML Lab
Who Is Attending
If you plan on attending please add your name and company to the list below. Note, if you have any trouble with the wiki, please don't hesitate to send an email to gunnar at ageto dot net or andreas.mihm at ageto dot net. We'll add your name to the list.
Sascha Sauer, AGETO
Andreas Mihm, AGETO
Gunnar Wagenknecht, AGETO
Ralph Mueller, Eclipse Foundation